Since 2008, the Sioux Falls Public Schools Education Foundation has been funding grants that empower educators and enhance student engagement. For the first 10 years, a dedicated team of volunteer board members guided the mission and raised funds.
The Sioux Falls Public Schools Education Foundation hired its first executive director in July 2018. Later that year, the organization created the Student Success Fund, providing basic needs to students and families in crisis.
In addition to the three programs, a group of retired educators created an endowment at the Sioux Falls Area Community Foundation in 1994. As of January 2023, the endowment balance is $600,000.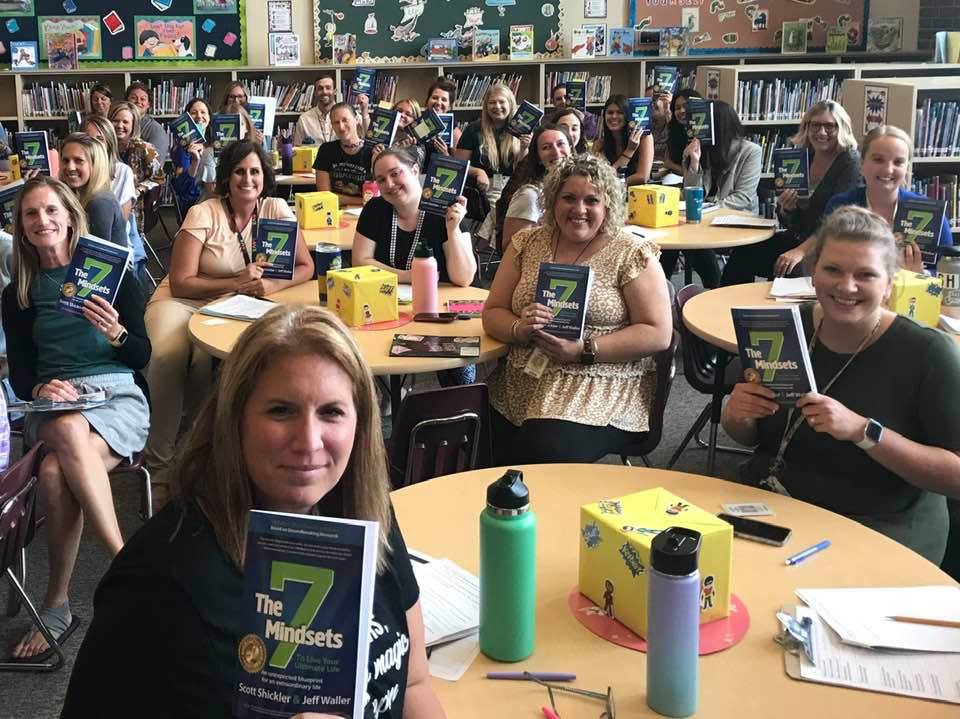 Education Foundation Board of Directors
Community leaders, parents, current and retired teachers and administrators serve on the advisory board that manages the business of the Education Foundation. The executive director oversees the day-to-day operations.
Deb Koski – Chair (Sanford Health Foundation)
Reece Almond – Vice Chair (Davenport Evans)
Callie Beisch – Secretary (Eide Bailly)
Jackie Dumansky – Treasurer (First PREMIER Bank)
Anthony Pizer – Past Chair
Carrie Aaron – (Retired SFSD Administrator)
Nan Baker – (SFSD School Board Liaison)
Addie Graham-Kramer – (The Event Company)
Nancy Hagen – (Memorial Middle School Principal)
Jane Hannemann– (Jane Addams Elementary Principal)
Seth Peterson – (The First National Bank in Sioux Falls)
Anne Powers – (Teacher at John Harris Elementary)
Dr. Kirk Zeeck – (Director of Federal Programs for the SFSD)
#PublicSchoolProud
Help make a difference for teachers and students right here in Sioux Falls